Please report any queries concerning the student data shown on the profile page to:
Email:
portico-services@ucl.ac.uk
Help Desk: http://www.ucl.ac.uk/ras/portico/helpdesk
EPSRC Computational seeding of bio-receptive materials
An investigation into the design possibilities of facade panels on buildings that are designed for the conditions of bio-receptivity by micro-organisms. This promoted the growth of first colonisers such as algae and Bryophytes including species of moss. This is an alternative to existing "bolt-on" vegetative systems covering facades with higher-order plants with extensive root systems. The study will test a novel bio-receptive concrete to provide a mechanical, chemical and environmentally favourable surface and micro-climate for stable growth. Advanced modelling software will be used to explore panel geometries together with 3D manufacturing techniques. Medium and large panels will be cast and exposed to in-situ observational study over a period of months. An interdisciplinary team from architecture, biology, environmental design and engineering will explore the design challenges. These include gaining acceptance through producing visually attractive panels, strategies for the passively harvesting wind-driven rain, its storage and discharge to maintain a water balance. As well as investigating the panel's thermal behavior due to biological growth on its surface.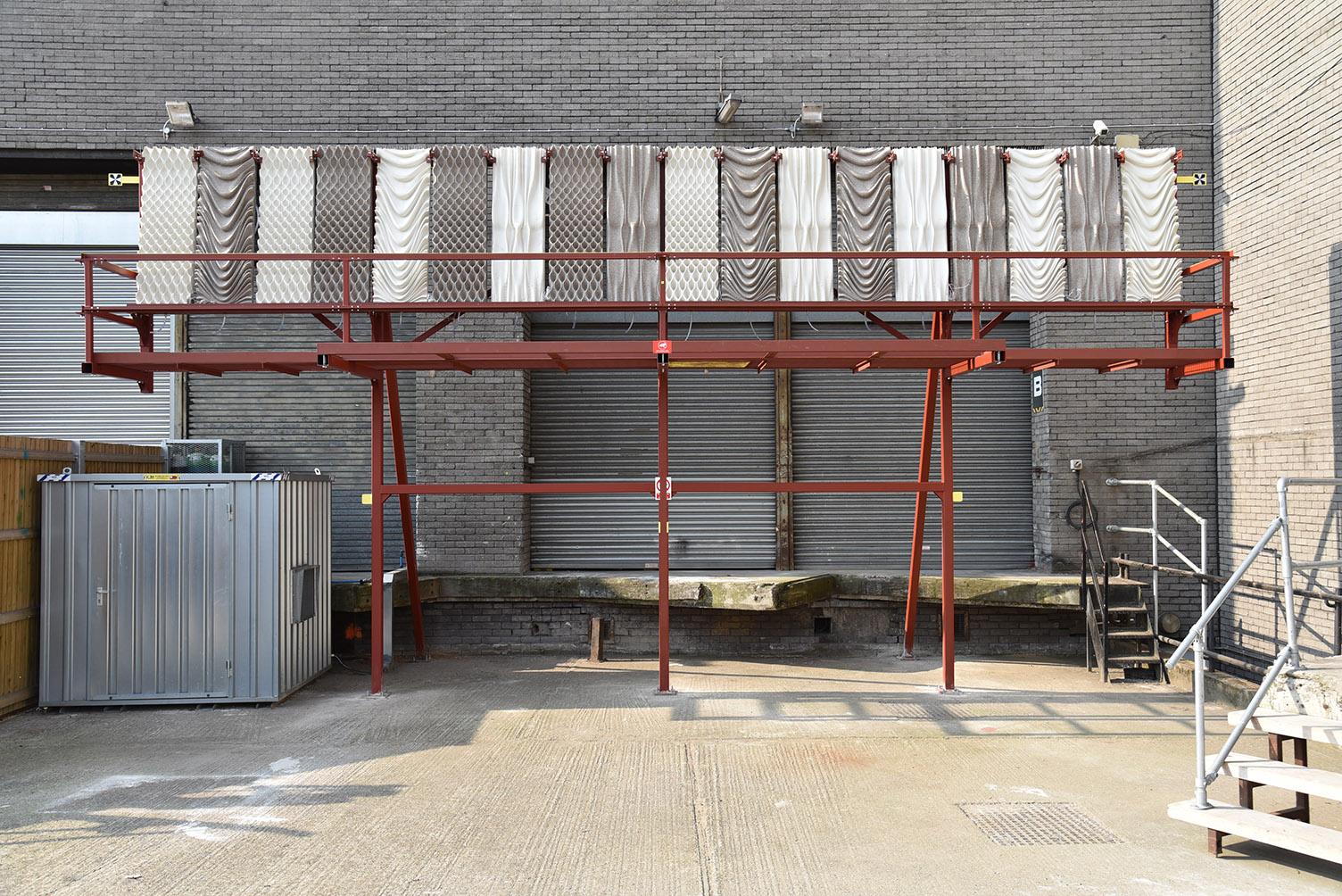 Observation study installation and steel-work (2016 to 2017) Hampstead Road, London

3 Researchers
The Bartlett School of Architecture

The Bartlett School of Architecture

extResource/image/01/MADOB38

The Bartlett School of Architecture

extResource/image/01/CLEUN71
Topic-related Countries
See More
See Less